Priothera raises €30 million to develop onetime Novartis candidate in AML transplantation setting.
Start-up obtains S1PR Modulator from Kyorin.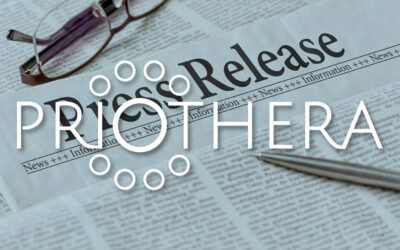 Priothera Limited (priothera.com) has successfully closed a Series A financing round of up to €30 million led by Fountain Healthcare Partners with participation from co-lead investor HealthCap and funds managed by Tekla Capital Management, LLC as well as EarlyBird Venture Capital.