Adding quality years to life
We are dedicated to improving the lives of patients suffering from hematological malignancies by delivering an innovative immune modulator to enhance the curative potential of allogeneic Hematopoietic Stem Cell Transplantation (HSCT).
Priothera is leading the way in developing an orally delivered sphingosine-1-phosphate (S1P) receptor modulator for hematological malignancies.
S1P receptor modulators largely reduce the egress of T-cell subsets from lymphatic tissues and are thereby suggested to inhibit graft-versus-host disease (GvHD)  while at the same time enhancing graft-versus-leukemia benefits in patients receiving allogeneic Hematopoietic Stem Cell Transplantation (HSCT).
Priothera is developing mocravimod (KRP-203), a S1P receptor (S1PR) modulator, to significantly improve the clinical outcome of of allogeneic HSCT. Mocravimodl has been studied in hematological models and has shown a survival benefit and to reduceseverity of GvHDin a clinical study evaluating acute myeloid leukemia (AML) and acute lymphoblastic leukemia (ALL) in patients undergoing allogeneic HSCT.
Acute myeloid leukemia (AML) is an aggressive and highly proliferative form of cancer where the bone marrow generates abnormal myeloblasts (a type of white blood cell).
AML is the most common form of leukemia in adults and progresses quickly if left untreated, typically leading to death within a few months of diagnosis. Various chemotherapy regimens followed by allogeneic hematopoietic stem cell transplantation (HSCT) in cases associated with the most severe prognosis have improved disease-free survival.
Despite progress in reducing transplant-related mortality, no major clinical improvements of post-transplant relapse incidence or significantly improved overall survival have been achieved over the last four decades.
Despite the more recent use of genetic testing in combination with a number of targeted therapies  x% of patients relapse within …. months. A strong unmet need remains to prevent GVHD while preserving Graft versus Leukemia. The benefit of targeted therapies lies in the opportunity to improve patient fitness to receive HSCT. And this is where mocravimod comes in.
The impact of acute Myeloid Leukemia
New estimated cases of leukemia (all kinds) in the US in 2020
New estimated cases of acute myeloid leukemia (AML) in the US in 2020
Estimated deaths from AML in the US in 2020
*From the American Cancer Society – Estimates for leukemia in the US for 2020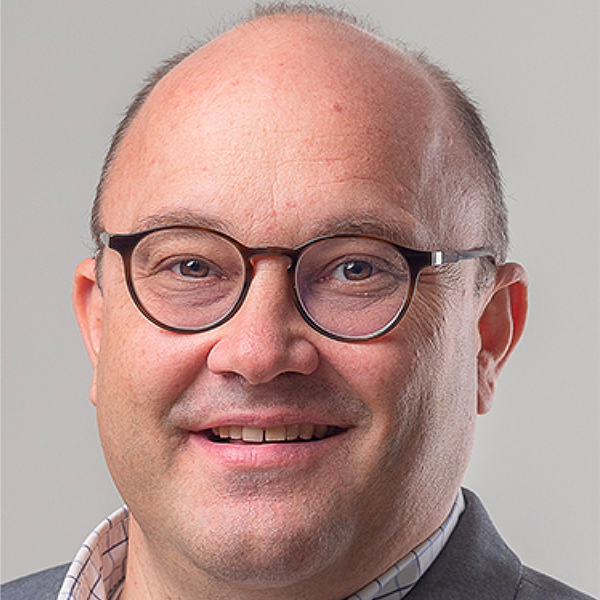 Applying mocravimod's well-described, safe mode of action to hematological malignancies will bring a game changing treatment to patients suffering from devastating blood cancers"
Florent Gros – Founder, CEO
"Mocravimod is an outstanding, well-characterized and well-behaved S1P receptor modulator that is well-suited for clinical development and commercial manufacturing. Mocravimod has the potential to be a best-in-class therapy to ameliorate the morbidity and mortality associated with HSCT for AML."
Dhaval Patel – Fouder, Director, former Head of  Novartis Research Europe and former Head of the Autoimmunity, Transplantation and Inflammation Disease Area at Novartis